Who we are
Celling is a global provider of wireless communication infrastructure, based in Spain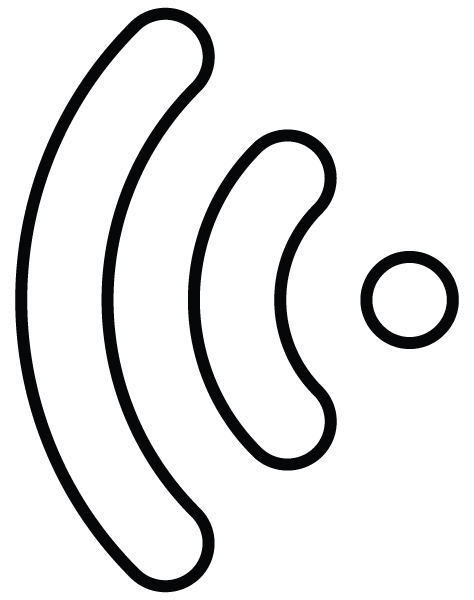 "Exclusive" network sites. More than 450k current available sites.

Plug&Play outdoor infrastructure solution to host wireless equipment.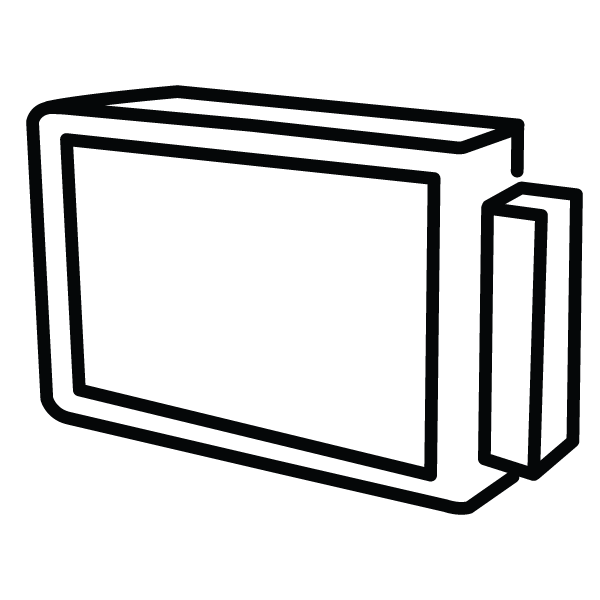 Ideal deployment model for MNOs and landlords.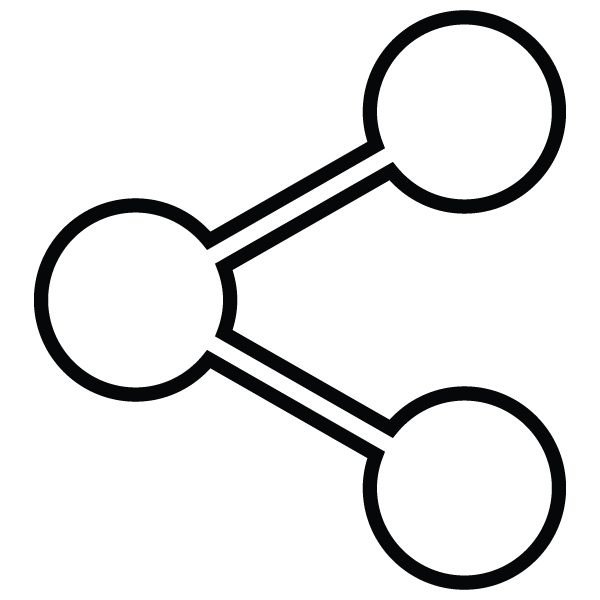 Massive and efficient deployment and maintenance of short-range telecom wireless infrastructure.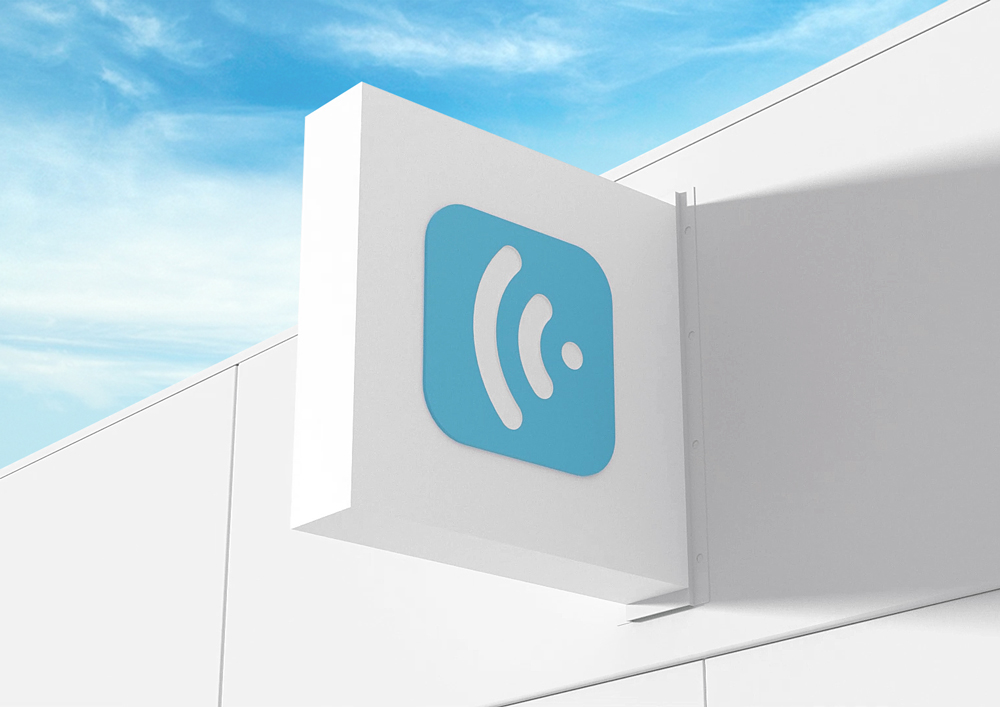 Our Capabilities
Plug & Play outdoor infrastructure solutions
Celling Network
Currently available exclusive locations
This map contains a sample of Celling 5G sites in Spain. For confidentiality reasons, certain PoPs in Spain and those in other countries cannot be made public.
Calle Miguel Yuste, 16. 2B
28037 Madrid
In accordance with the provisions of current legislation on Personal Data Protection, we inform you that your data will be incorporated into the processing system owned by Celling 5G Network, S.L. with registered office at C/ MIGUEL YUSTE, 16 2º B 28037, MADRID, in order to be able to send you the corresponding invoice. In compliance with current legislation, Celling 5G Network, S.L. informs you that the data will be kept for THE LEGALLY ESTABLISHED PERIOD. With this clause you are informed that your data will be communicated if necessary to: public administrations and all those entities with which communication is necessary in order to comply with the provision of the aforementioned service. Failure to provide the data to the aforementioned entities implies that the provision of the services cannot be fulfilled. In turn, we inform you that you can contact the Data Protection Delegate of Celling 5G Network, S.L., by writing to the e-mail address hola@celling5g.com or by telephone at 902877192. Celling 5G Network, S.L. informs that it will proceed to process the data in a lawful, loyal, transparent, adequate, relevant, limited, exact and updated manner. That is why Celling 5G Network, S.L. undertakes to take all reasonable measures to ensure that they are deleted or rectified without delay when they are inaccurate. You may exercise your rights of access, rectification, limitation of processing, deletion, portability and opposition/revocation, under the terms established in the current data protection regulations, by sending your request to the postal address C/ MIGUEL YUSTE, 16 2ºB 28037, MADRID or by e-mail to hola@celling5g.com. You may contact the competent supervisory authority to file any complaint you deem appropriate.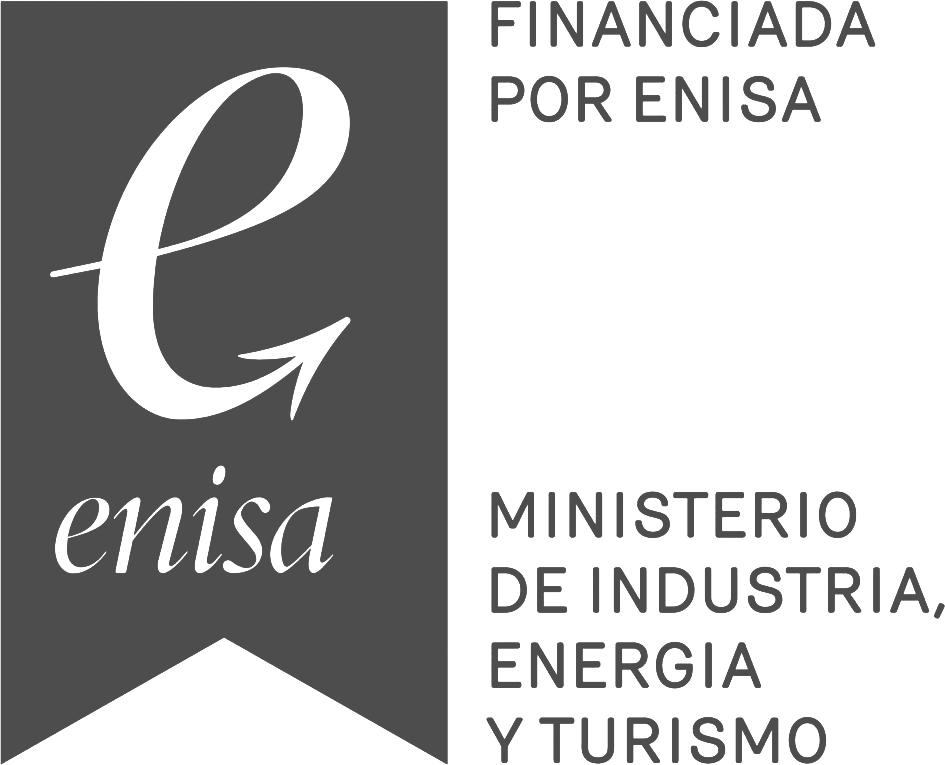 ©2022 Celling 5g Network, S.L.